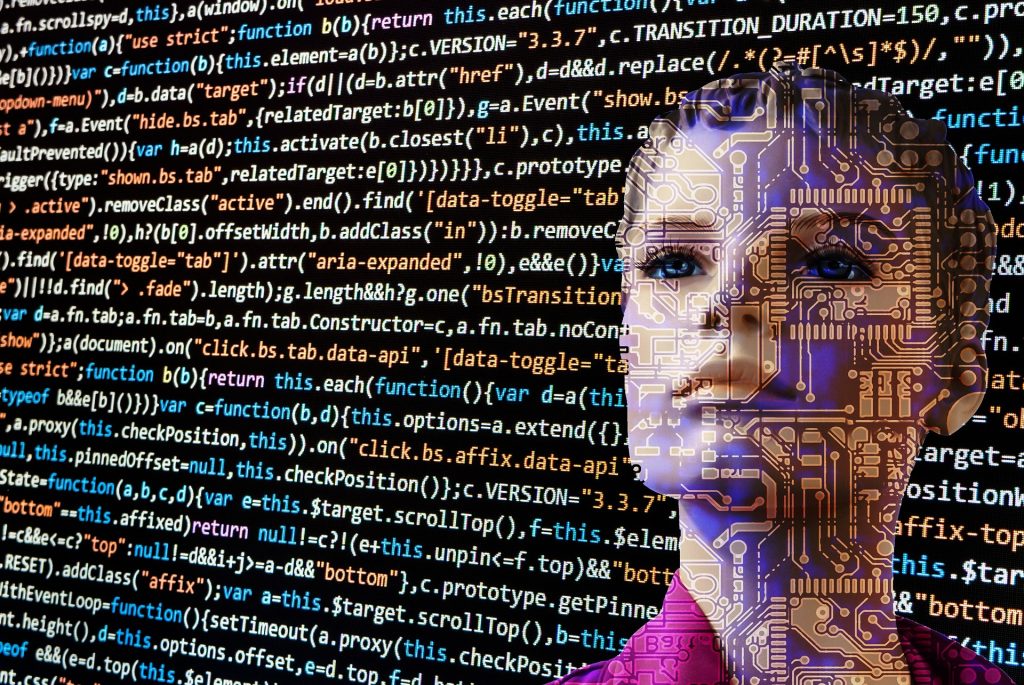 It's likely you've seen something in the news recently about ChatGPT, an artificial intelligence (AI) chatbot that launched in November 2022.
Aside from throwing up questions of how it can negatively impact things such as education (AI-written essays, anyone?) and creativity (is the first AI-written novel on the cards?), there are plenty of positives when it comes to using this tool in small businesses.
From writing media copy to explaining which formula to use in Excel, the possibilities are endless. This article from SmartCompany gives seven examples from Australian businesses that have used AI to their advantage.
Why not add it to your business arsenal with our PayNow and PayNowlink apps so the digital world can do all of the hard work for you?