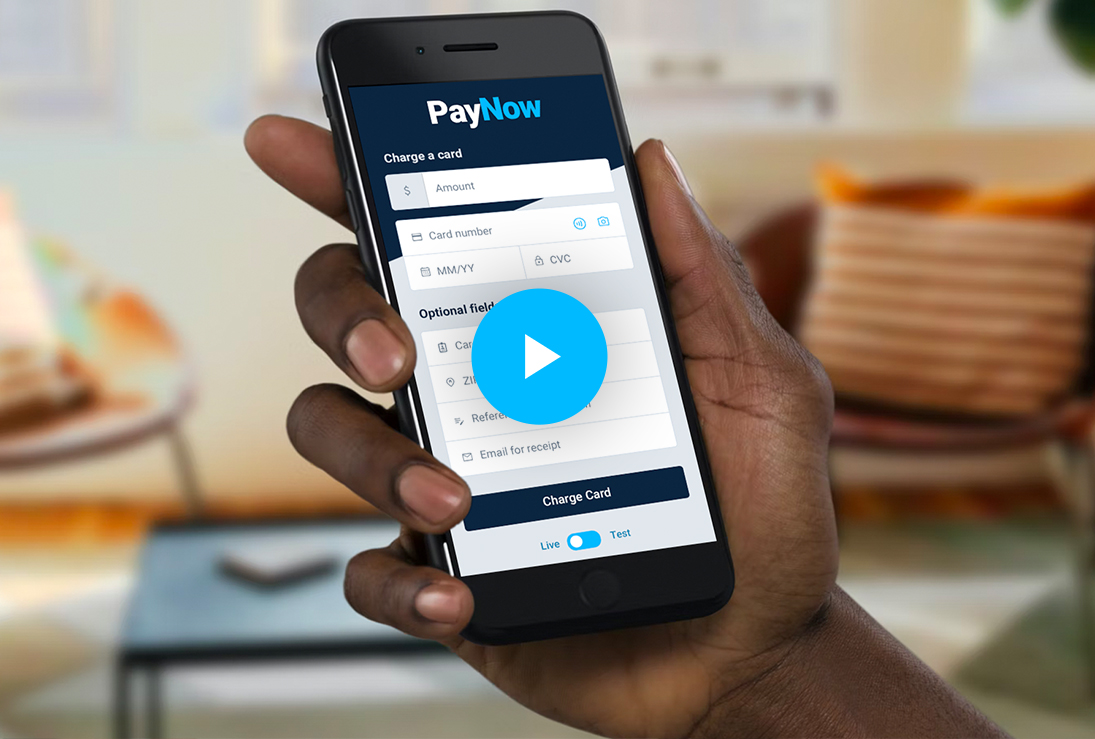 Discover PayNow
PayNow for Stripe beats competitors hands down on price! Just 0.5% per transaction using this app, in comparison to $50 - $100 per month to hire a mobile EFTPOS machine... not to mention all those extra fees the banks seem to slip in.
Learn More
App Reviews
Here's what people are saying about PayNow
We already used Stripe to take online bookings for our holiday home. This app is great because now we can process cards over the phone and in person. Thanks for a wonderful app!
I sell hand-made jewellery at a local craft market. Up until now it's been cash-only, but now with PayNow I can now accept credit cards. I'm making more sales, and it is hassle-free for customers.
PayNow for Stripe is a quick and easy way for our delivery guys to take credit card payments if a customer doesn't have cash. It's a lot cheaper than a mobile eftpos machine from the bank.