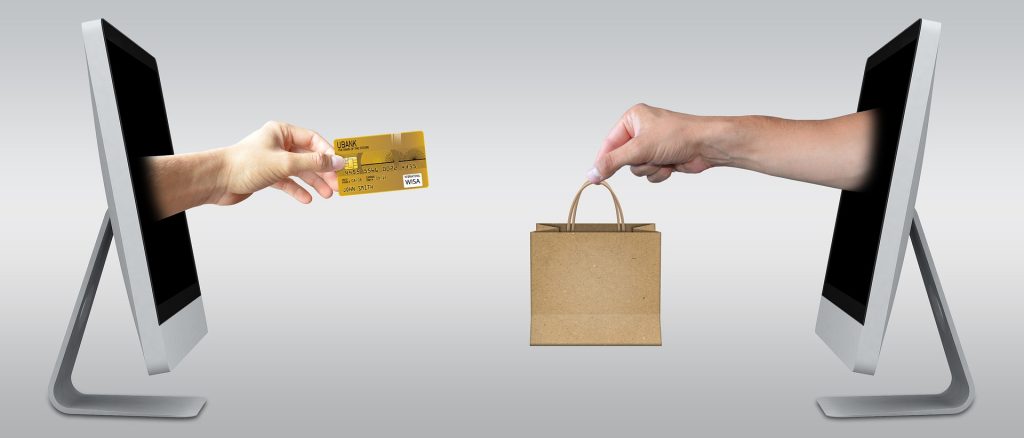 It might seem obvious, but Internet commerce is on the rise, according to Stripe.
In an article dedicated to exploring the changes in ecommerce and online business, it was noted that 92% of companies incorporating with Stripe Atlas are based outside of Silicon Valley, and 43% are led by first-time entrepreneurs.
Newsflash, that's you, our PayNow and PayNowlink users.
We know that starting a business or a side hustle can be daunting, which is why our apps are designed to be easy-to-use, secure and versatile. They also allow payments to be made in over 135 currencies across the world.
Whether your business is online or in-person, we've got an app for that.