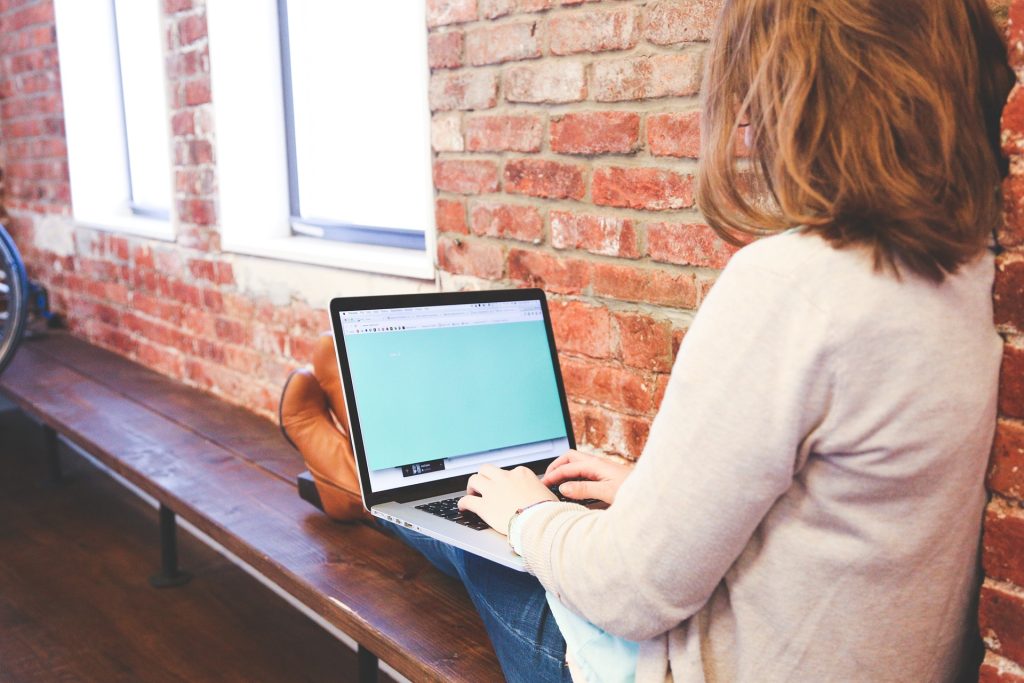 As today marks International Women's Day, we thought this would be the perfect chance to acknowledge all those women out there who are killing it in the business world – including the kick-ass females on our own team.
Forbes reported at the end of last year that one third of high-growth businesses are now run by women.
But it all has to start somewhere, and we know PayNow and PayNowlink are used by small businesses and side hustles run by some equally boss female customers.
If you're already running a side hustle, small business or are thinking of taking your business online, you know we've got you covered. PayNow and PayNowlink are so easy-to-use, secure and versatile you'll soon be planning a whole portfolio of business ventures.
So watch out guys, the girls are taking over the world.